Each year, Citizens for Sustainability partners with local organizations to bring you family-friendly Earth Day cleanup activities in St. Anthony Village. This year will be a little different but we hope that we can work together to keep our community clean!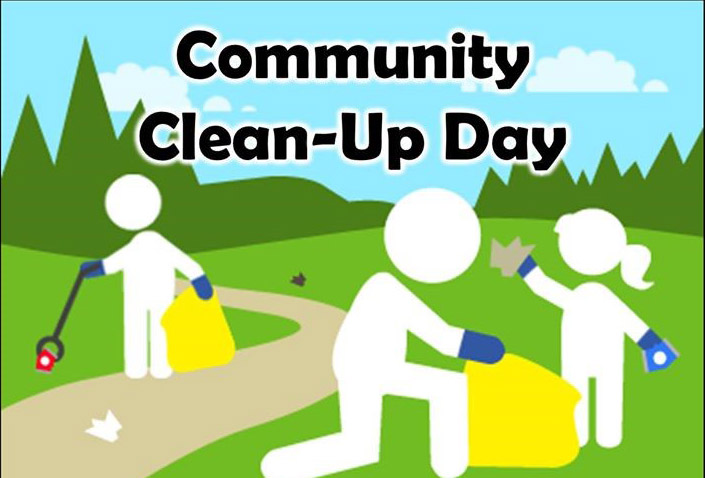 Date and Time:
Earth Week – Sunday April 19 to Saturday April 25
Cleanup Locations
Your neighborhood and parks!
Details
THE CHALLENGE
– Earth Week (April 19-25)
– Pick up trash individually or with your houshold (no groups please!)
– Take a photo of what you collect and share it to the CFS Facebook page or email info@citizensforsustainability.org
– Use Google My Maps to draw a line where you picked up trash or provide a brief description of where you collected material
– If possible, note the weight of the material you collected
TIPS AND TRICKS
– During COVID protocols, please do not gather in groups outside of your household
– Going on extra walks lately? Take a bag with you!
– Need an extra challenge for kids? Use a scavenger hunt!
– Protect yourself with gloves or use grabbers
– If working along roads, wear bright colors
– Stay off of private property
– Dispose of trash in your own waste bins or in public bins only
– Stay safe – do not touch needles or other sharp objects. Contact the city directly if there is anything dangerous or too heavy to pick up.
Benefits
Keep SAV clean
Get outside for some exercise and fresh air
Prevent springtime flooding from clogged storm drains
Thank you