Citizens for Sustainability hosts annual Earth Week events in St. Anthony Village. Celebrate Earth Week 2023 (April 15 – April 23) by cleaning up your neighborhood or workplace and Earth Day (April 22) by cleaning up our city parks.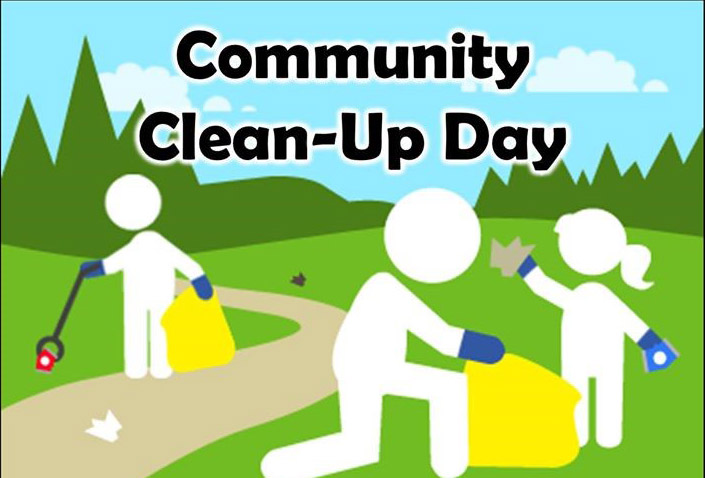 Neighborhood Cleanups: April 15 – April 23
Pick up trash in your neighborhood or near your workplace. If possible, note the weight of the material you collected, take a photo, and share it with us on Facebook, Twitter, or email info@citizensforsustainability.org
Protect yourself with gloves or use grabbers. Do not touch needles or other sharp objects. Contact the city directly if there is anything dangerous or too heavy to pick up.
If working along roads, wear bright colors
Stay off of private property
Dispose of trash in your own waste bins or in public bins only
St. Anthony Parks Cleanups: Saturday,
April 22, 10am-noon
Everyone is welcome – no reservations or experience required. Trash bags will be provided. We will be there rain or shine! Please bring gloves and dress appropriately.
Gardening & trash pickup: Salo and Trillium Parks
Trash pickup: Silver Point*, Central, and Emerald Parks
* a more family-friendly location
Other Opportunities
Ready for an extra challenge? Adopt-a-Drain, cleanup your storm drain, and report your cleanup efforts online.
Going on extra walks lately? Take a bag with you!
Benefits
Keep St. Anthony clean
Prevent springtime flooding from clogged storm drains