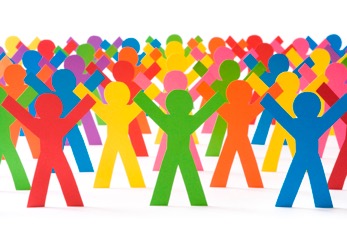 SEF News-Views Digest No. 177 (8-2-17)
Clifton Ware, Editor-Publisher
The portion of humanity perceiving the potential enormous challenges ahead is a relatively small yet potent community. For this reason, attendees to the first Transition US Gathering at Macalester College this past weekend were excited to be in the company of so many like-minded folk. I don't mean to insinuate that everyone agreed on all issues as presented and discussed, but there were ample opportunities to find reinforcement for any preferred cause—also to learn more about other topical issues, and how they interrelate.
Continue reading There's Strength in Numbers (Of Kindred Folk) – SEF News-Views Digest →